the jazz station for business people!! voiceovers writer for radio spots good basic voiceovers simple and effective!!
I Offer my Services for these Recording Purposes• Commercials
• IVR, voicemail, phone systems, and on-hold messages. i have written produced and performed 15 30 60 second plus radio spots and for internet entrepreneurs if you just need a spot written please indicate, click/ below at the paypal links to purchase. again click my photo for product description!! below is some of my current voice over work!!
ALSO LISTEN TO THE MUSIC STATION FOR BUSINESS AND Entrepreneurs!!! CLICK HERE OR THE PIC BELOW!!!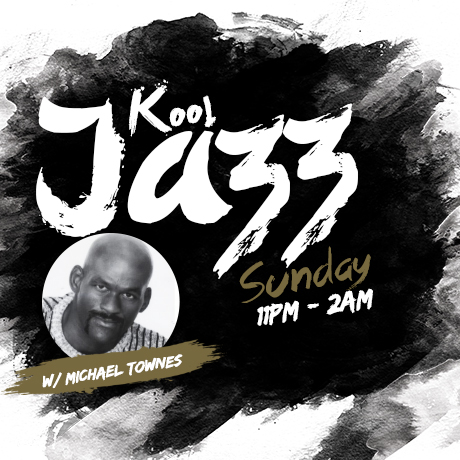 CLICK ON ANY LINK BELOW TO LISTEN TO VOICE WORK!!!